Lawn Fertilization and Weed Control Services in Calgary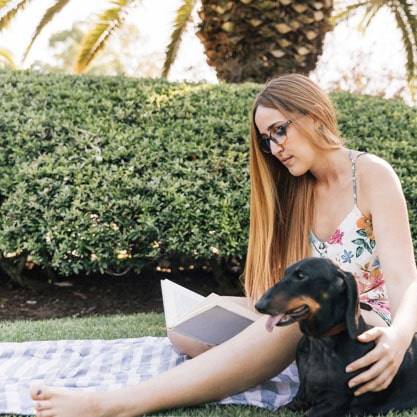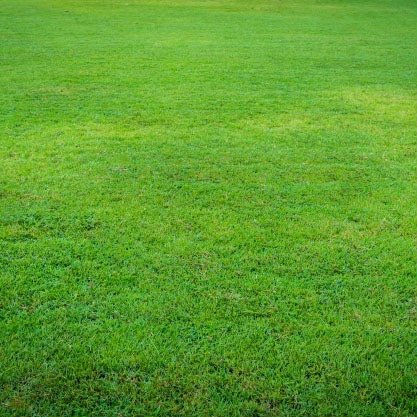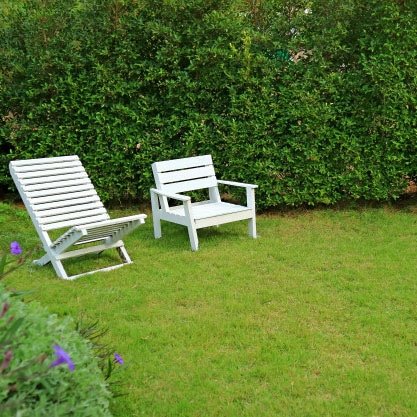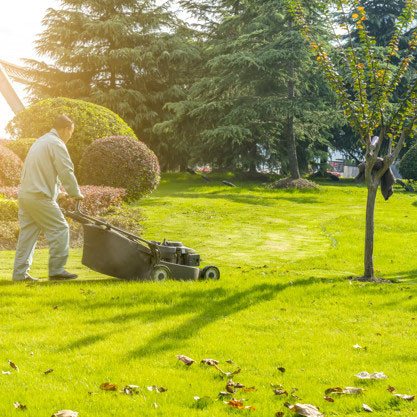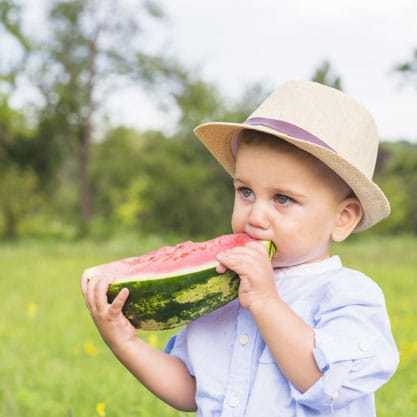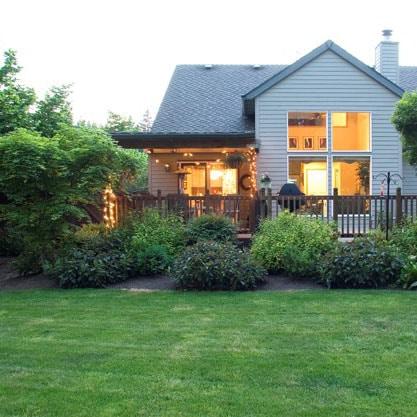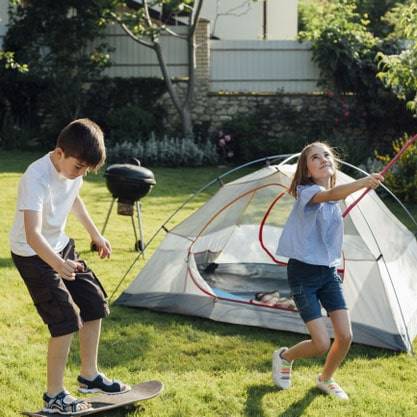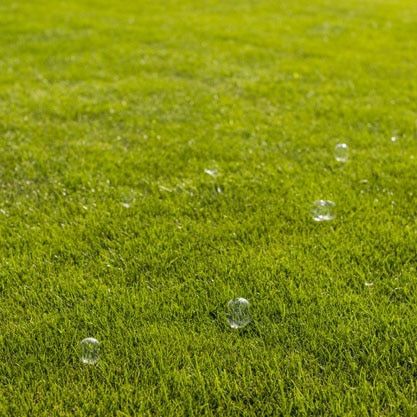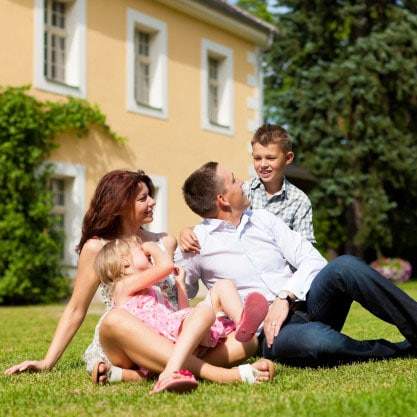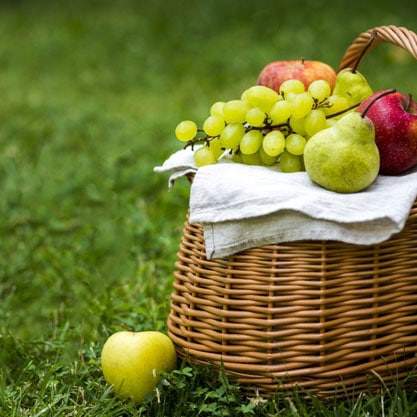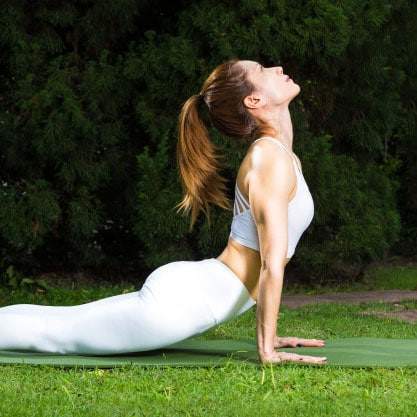 With the on-going COVID-19 challenges we have changed our operations to protect you.  We can take care of all of the lawn treatments with zero physical contact with you and your family.  If you have any questions or concerns please feel free to phone, email or chat on our web site.
Every Visit Is Verified!
We Send You Pictures of Your Lawn Being Treated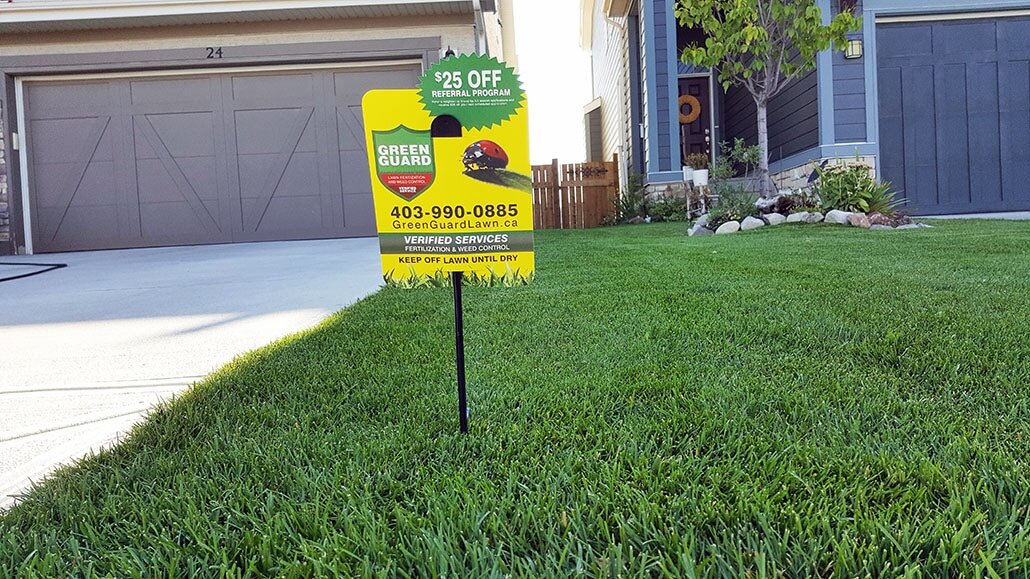 CALGARY FERTILIZER & WEED CONTROL
Green Guard Lawn specializes in Lawn Fertilization treatments and Weed Control to get your lawn looking it's best. We focus on building trust with you by sending you a photo of us applying the services to your lawn. We schedule and text in advance of your treatments.  Service matters and we strive to provide an experience that pleases.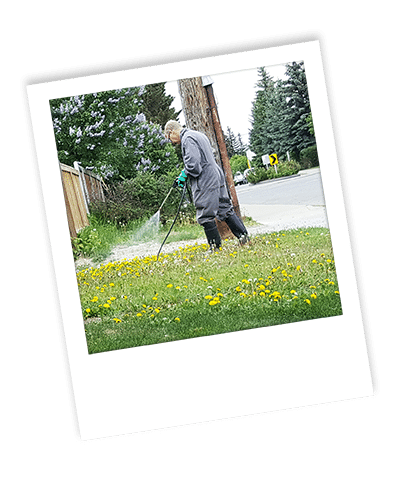 VERIFIED SERVICES
What Is It?
We focus on building relationships of trust with our clients. When you allow us onto your lawn you trust us to take care of it. To help honour that trust we will send you a photo of us applying fertilizer to your lawn. A photo is taken at each visit and sent to you electronically.
Why Does It Matter?
Often our clients are not home when we provide our fertilizer or weed control services. When you see a photo of us at your home, applying product or performing services, there is peace of mind knowing that you are getting what you paid for. You also get to see the condition of your lawn throughout the season. You have a photographic timeline and can see the results of our fertilization and weed control process over time!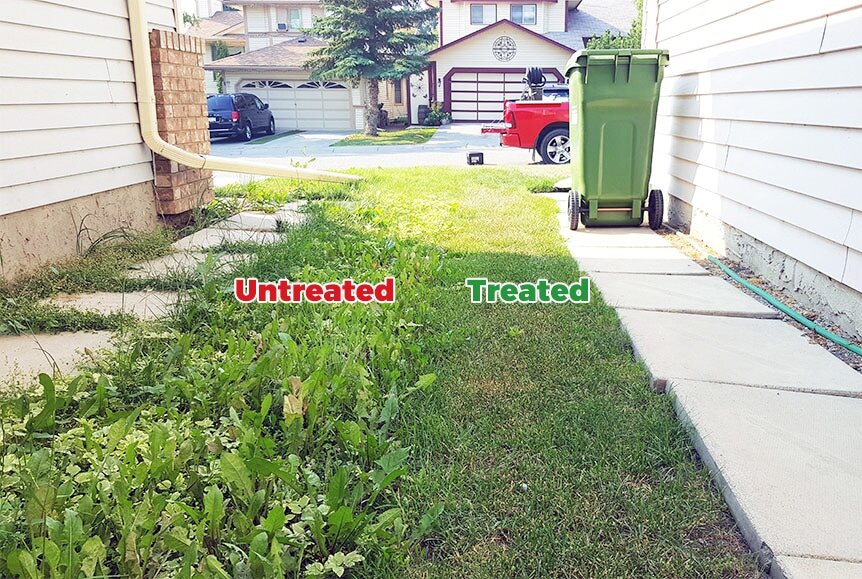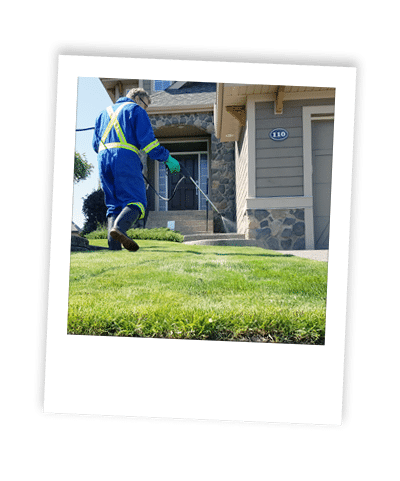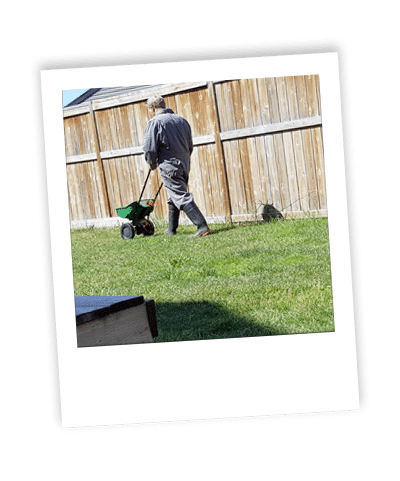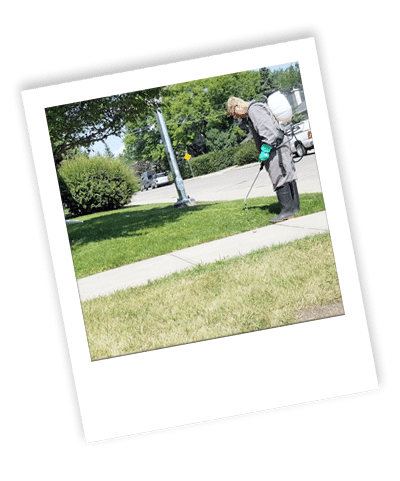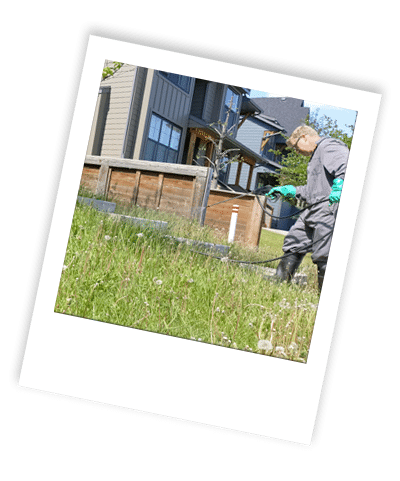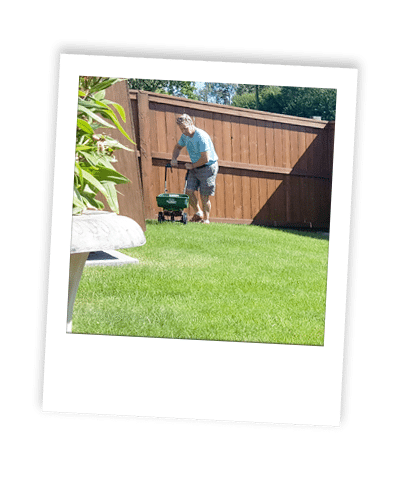 LAWN SERVICES
Weed Control
Not only do weeds interrupt the enjoyment of a healthy green lawn, but they can also cause problems for the city. Weed control in Calgary is a civic priority backed by bylaws and regulations. Private property owners are responsible for any noxious weeds or invasive plant species on their property. Violation of the Weed Control Regulation could end up costing you a fine of $400.
Our treatment packages are designed to keep your lawn weed-free all season long!
Fertilization
Fertilizer is an important part of seasonal lawn maintenance. It provides important nutrients to your lawn that promote healthy growth and longevity. A properly fertilized lawn has a healthier root system and can withstand the highs and lows of Calgary's growing season. Our fertilizer services include treatments throughout the year to keep your lawn healthy and beautiful.
Overseeding
Overseeding is the application of new grass seed onto your existing lawn turf. It helps fill-in bare spots and brings new life to a mature lawn. Overseeding can also help your lawn withstand disease and keep a consistent bright green colour throughout. We offer overseeding with our treatment packages to maximize their effectiveness and give you a thicker and healthier lawn.
Deep-Core Aeration
Another important part of seasonal lawn maintenance in Calgary, aeration penetrates through the thatch allowing water and nutrients to get through. Following the aeration process, your lawn will develop new, deeper roots, enabling healthy growth for a thick turf. When combined with our fertilizer and weed control services you are sure to have one of the nicest lawns on the block!
Mosquito Control
Yes, that's right… mosquito control. We use an all-organic repellant to treat areas of your property that are prone to mosquito growth and breeding. With repeated periodic treatments you can enjoy spending time outside without having to worry!
Testimonials
What do our customers think?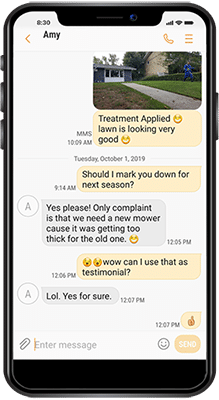 Love love love. I have never had my lawns looking so good. My trouble areas are fully and green. The weeds my neighbour shares don't survive! Love and I have already signed up for a 2nd year. All the fellows who come are so friendly and wave at my kids and dogs. Love the text messages and photos. Awesome company

Brain provided amazing customer and the attention to detail was noticeable. We are glad to support such a great local Calgary business.

My lawn hasn't looked this good ever, weed free and lush all summer.

We are very pleased with Green Guard Lawn. The price is competitive and the service is second to none. Even though Calgary weather can be tricky we are always advised in advance of when they are going to show up then receive photos via text showing the work they have completed. We are extremely satisfied customers and would recommend Brian and Green Guard to anyone.

Ben spent a lot of time making sure our lawn was looked after properly. He took his time and did a thorough job. Thank you Ben

Excellent lawn services.A must have in Calgary.Very friendly staff.

I am overly pleased with this local company. The price was very reasonable. I understand the unpredictable weather, but they were very on point with their schedule. Brian was so pleasant to deal with (and so was the office staff). My lawn was overgrown with weeds and I wasn't sure if there was anything anyone could do to help. No kidding, one treatment and the lawn was already seeing resolution! I get comments on my lawn and it is for sure one of the best on the block. I will be a return customer!! Highly recommended! Thanks Green Guard!!

Edited: My experience with Green Guard has been great. We had a bit of a hiccup in the beginning of our relationship but this company was quick to address it and we are thrilled with their response.Green Guard has been efficient with communication, service, and quality of work. I would recommend using them for your lawn services.

Good advance notification. Very courteous and thorough. Excellent service.

This is our first year using Brian and Green guard services. One of the reasons we switched to Green guard is the value compared to other similar companies. Green guard is on time, completes the services your purchased with excellent results for a healthy lawn!

Brian is awesome to work with! He lets me know the schedule of the lawn treatment, takes picture for me, and my grass is looking fantastic!

Lawn is looking great! Brian is very diligent in texting pictures and notes when he does a treatment. It's only been two treatments so far and my lawn is looking 100% better! Thank you!!


I love the work he's done on our lawn and very impressed in the great improvements made in a rather short time. It's terrific!

Brian did a great job aerating my lawn and was also very pleasant to talk to. He answered all of our lawn-related questions. It is clear that he cares about his business and we look forward to working with him throughout the rest of the season.

Early-Bird Special
Book early and save!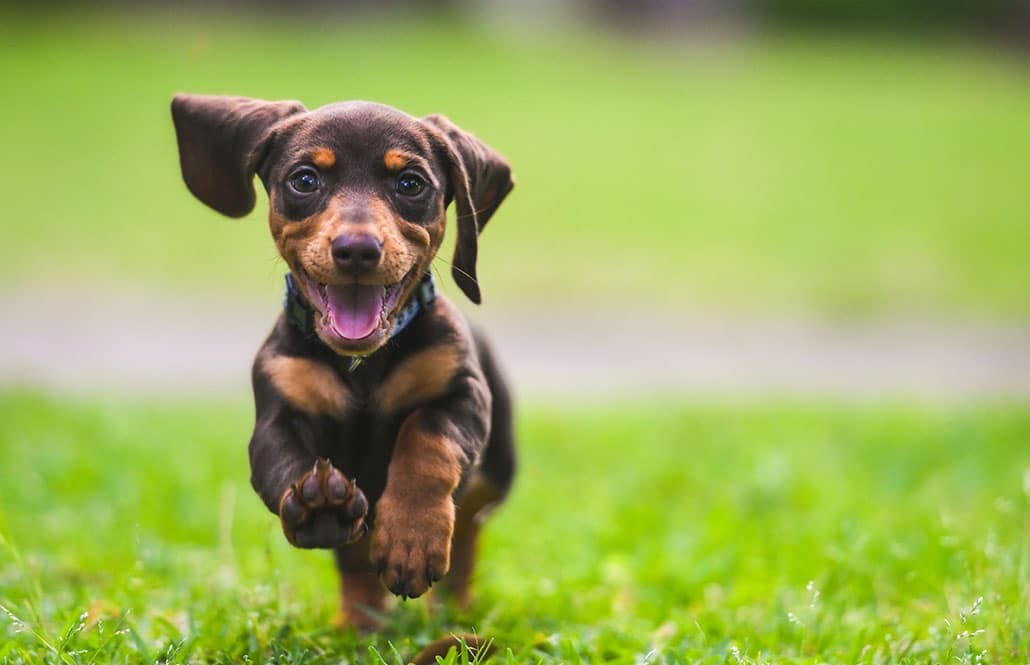 Get A Discount When You Pre-book
Sign up for one of our packages or get a quote THIS MONTH and *save $56!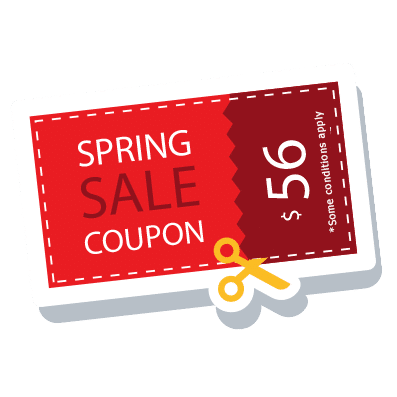 *some conditions apply. Ask for details.
Packages
Something for everyone!
The Treatment Your Lawn Needs
Our packages are priced for lawns up to 3000 sq ft. The size of your lawn will be verified prior to service. Lawns larger than 3000 sq ft will receive a fixed-price quote by the close of the next business day. If your treatment area is smaller than 800 sq. ft.  you will also receive a small-sized lawn price adjustment.
Original Price:
$263
This Month:
$207
=$29.57/treatment
+GST
Verified Service
3 Fertilizer Treatments
2 Weed Control Treatments
2 Iron Supplements for Turf Health
FREE Spot Treatments for Broad Leaf Weeds
FREE Vegetation Control on Hardscaped Areas
Silver
Thicker & Healthier!
Original Price:
$381
This Month:
$325
=$29.54/treatment
+GST
Verified Service
4 Fertilizer Treatments
2 Weed Control Treatments
2 Iron Supplements for Turf Health
Overseeding
Deep-Core Aeration
FREE Spot Treatments for Broad Leaf Weeds
FREE Vegetation Control on Hardscaped Areas
Gold M
Nicest Lawn On The Block!
Original Price:
$522
This Month:
$466
=$27.43/treatment
+GST
Verified Service
5 Fertilizer Treatments
3 Weed Control Treatments
3 Iron Supplements for Turf Health
Overseeding
Deep-Core Aeration
3 Treatments Organic Mosquito and Tick Control
FREE Spot Treatments for Broad Leaf Weeds
FREE VegetationControl on Hardscaped Areas
Plus
Mosquito & Tick Control
Original Price:
$260
Added To A Package:
$169
=$33.80/treatment
+GST
Verified Service
Organic Repellant
5 Treatments
Courtesy Calls (for packages only): If you have concerns about the weed control treatment please let us know. As we all know the weather in Alberta is unpredictable and despite our careful planning Mother Nature has her own ideas. If your lawn receives heavy rainfall within a few hours of its application please let us know and we are happy to come back.
OTHER SERVICES:
We are happy to provide a quote for any of the following services:




Pathway & Crack Treatments

Contact Us
We can't wait to hear from you!
Serving Properties in Calgary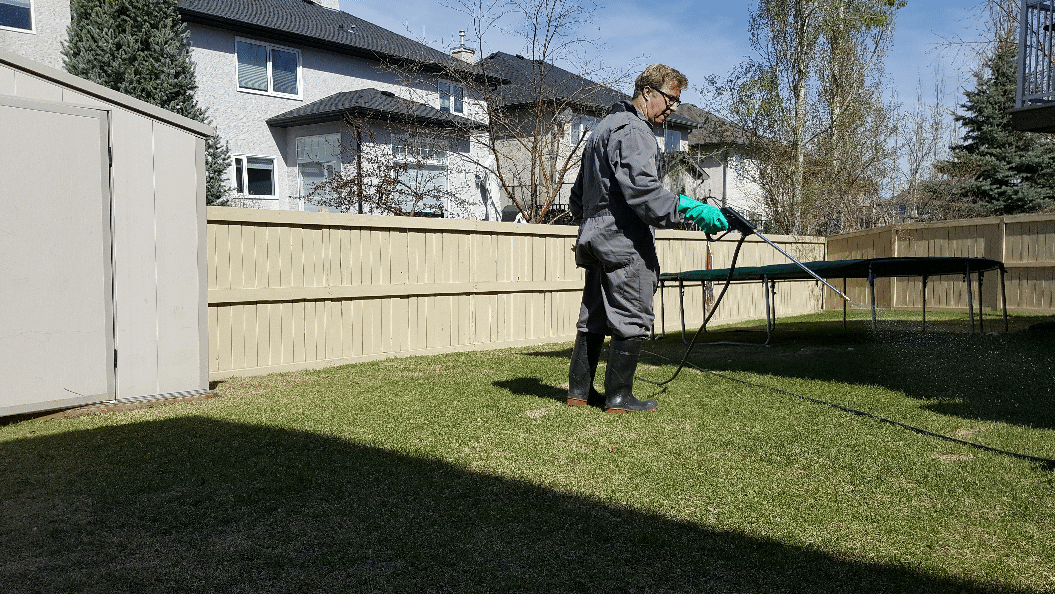 Contact Us
Leave a message for us and we will get in touch as soon as we can!